Illithid Uath
Drow of Lolth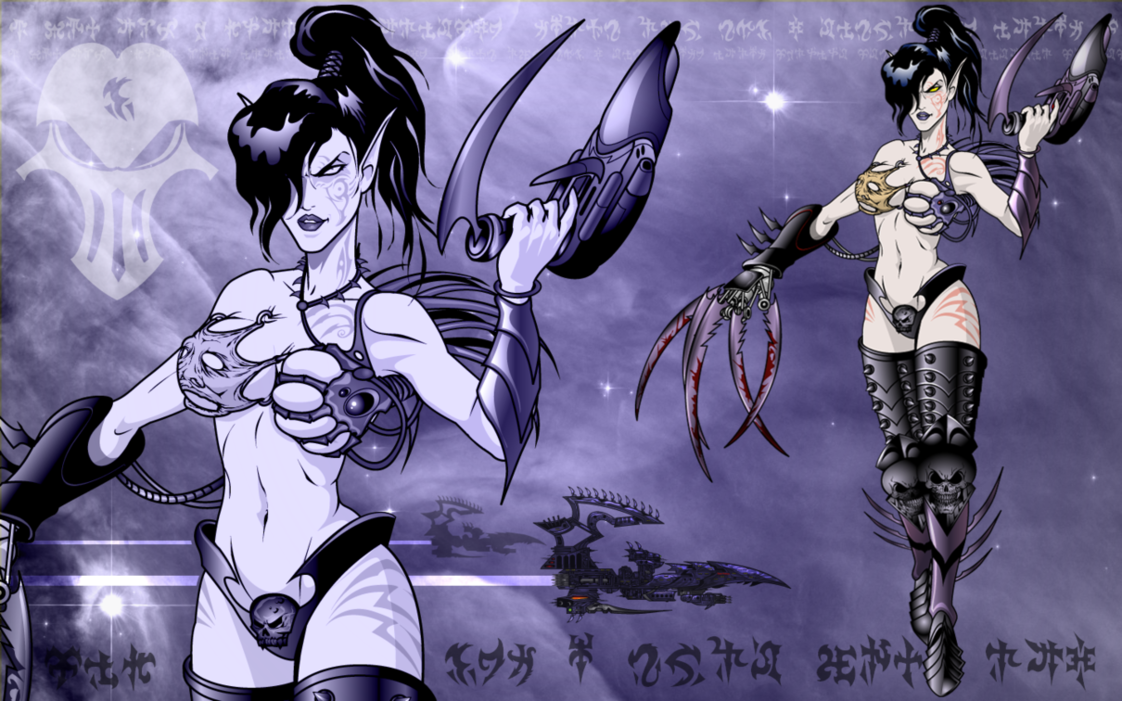 After the events of the Dark Seldarine's rebellion Lolth for a second time spent millennium upon millennium rebuilding her power base; ever attempting to regain control of the Drow race as a whole and resubject it and the other Drow powers to her will. Fortunately for the Dark Seldarine and Eilistraee she has so far failed…


Over the years her anger, ever fueled by the aggravation of her own failure to reenslave the Drow and decimate the Elves and their gods, has come to nearly rival that of Vor (so much so that her divine casters have gained the Barbarian's Rage ability with a 5% chance of not being able to get out of it at will). She is disgraced and enraged by the fact that even her daughter has more Drow worshipers than her, and that those have returned to the light and the embrace of Corellon Larethian.


But as the Dark Seldarine and her daughter, the races of the Prime Material are cautious not to underestimate her and her worshipers. While she may hold the smallest of the three factions, their numbers are still quite large, and they are Elves. More than that, they remain much as they did before Lolth's fall from omnipotence and are by far the cruelest and most vicious of the Drow factions; rivaling the Vampire Counts and almost even the Illithids in fear across the races of Jammer Space.